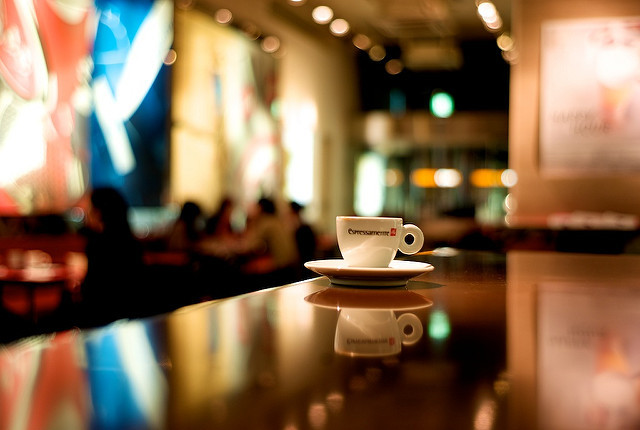 Ian Ross Singleton, a New York City author and English professor, was looking for literature to inspire students in their explorations of the city. Around the same time, our friends at Participate.com were seeking literature to help students engage with the U.N.'s new global goals, including #11, "Sustainable Cities and Communities."
In response to these excellent questions, we sought out stories and poems that open windows into global cities and issues. One of our favorites is "The Old Cicada," a Chinese story in which the natural world co-exists and sometimes clashes with an urban setting. After reading, students might look other examples of the natural world within their own cities; and, perhaps, reflect on ways to preserve nature within urban settings.
Some of our other favorites are below.
The City as Literary Inspiration
The City as Inspiration to Action
To find more world literature set in the city, just search for the keyword "city."